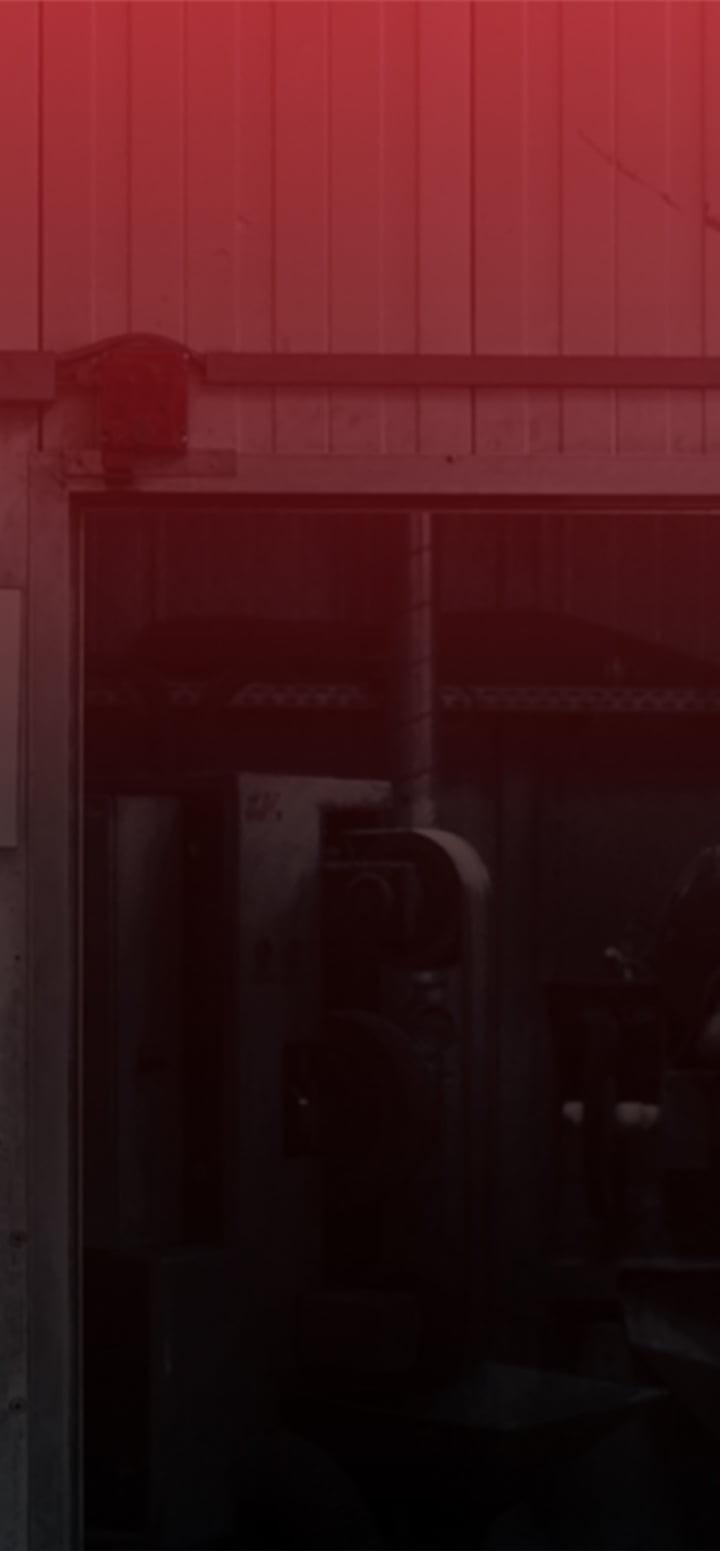 Scan-Speak's Danish Design Heritage
EASTECH's PUNKTKILDE® range of transducers, strive to achieve the same objective as a Point Source speaker, delivering superior sound quality as their ultimate goal.
To fulfill EASTECH's vision of developing superior sound and acoustics as our core strengths and values, the inclusion of Scan-Speak has allowed us to trickle-down the values of Scan-Speak's Danish design heritage to PUNKTKILDE's® range of transducers.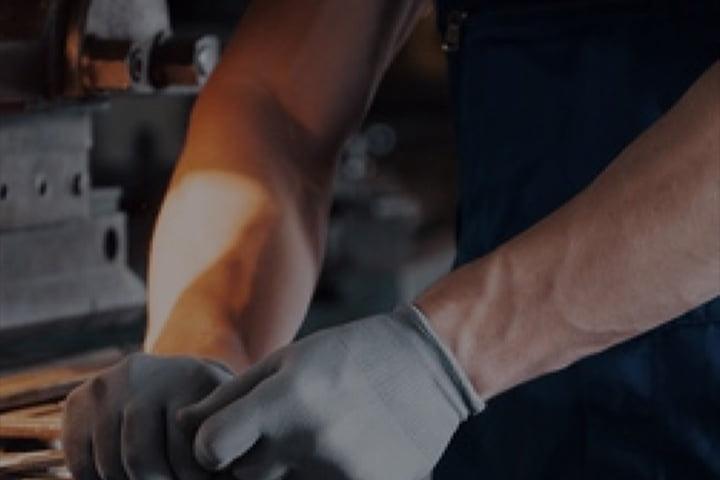 Our Journey
1971
Eastech established as a Taiwanese Acoustic company.
2014
Eastech acquired Scan-Speak A/S in Denmark.
2018
Eastech established Punktkilde®.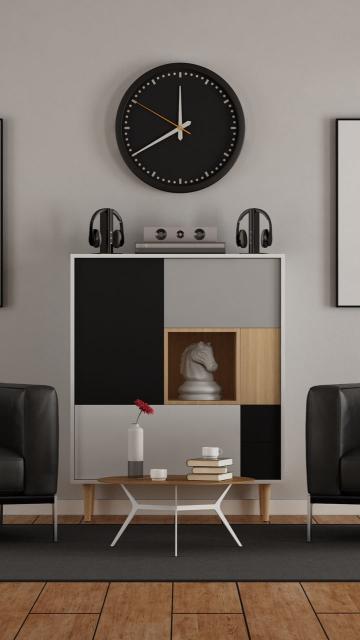 Danish design heritage, superior engineering and quality focus combined result in our Punktkilde branded premium transducer products.